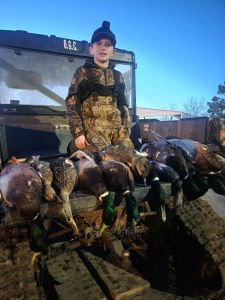 Killmoducks has expanded & become a brand & business that I never dreamed it would be. We have expanded alot, with even more to come within in the next 2 years! 
  Any who are interested in a membership needs to get ahold of me this season! You don't want to miss out on what's to come.  I highly suggest getting a foot in the door now. What we have available now will not last long.
I'm also actively searching for groups to lease seasonally. Entertaining the idea on partial lease as well. Maybe 30 days we split the blind? Get in touch with me regarding all of the above, & of course we have guided hunts available on the schedule. Book now before we are full!