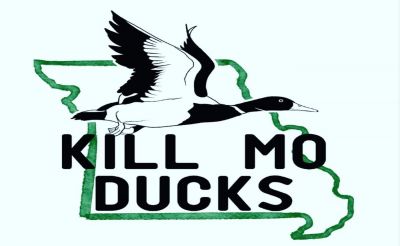 The first four days of season was a pretty good start. Not everyone in camp killed ducks, but overall we killed 62 birds. The (camp) I am referring to is the guide/membership pits. We do not keep a bird count on ALL the blinds as this would be way to much to keep up with.
  Our seasonal lease guys usually will give me a ballpark number at the end of season. 
We killed mostly mallards, a few full grown handsome pintail. Also gadwall, teal, and spoonBills. The couple of membership blinds that struck out hunted Friday and Saturday. These two days seemed slow but opening day and sunday PM increased our total number. Looking foward to killing MO Dux after the split.